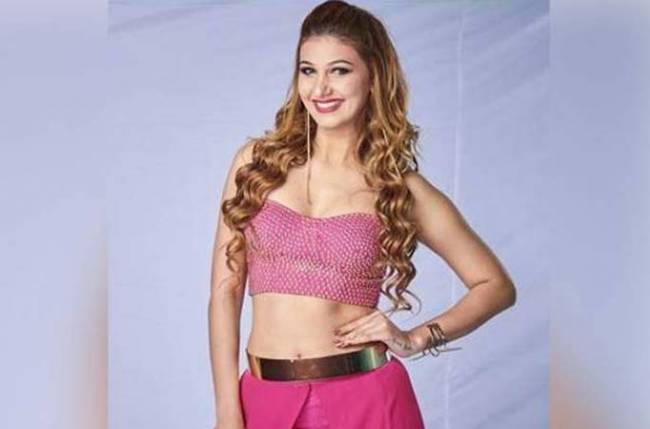 Jasleen Matharu sparked huge controversy owing to her bond with Anup Jalota in Bigg Boss 12, and even post her stint, the controversies continued to ensue.
However, recently she brought in happy news where she confirmed to be dating Bhopal-based doctor, Dr. Abhinit Gupta.
In fact, it was Jalota himself who arranged this match for Matharu and Gupta, where it was also revealed that Gupta was handling a messy divorce.
Sources said that problems started to occur recently when Matharu visited Bhopal and marriage plans were canceled.
Confirming the same, the actress said, "Yes, our marriage will not happen. Well, to begin with, our kundlis did not match. My parents believe a lot in kundlis. I would never go against their wishes and set up a marital home of my own without their blessings. I don't want to put them under any stress. Secondly, I realized along the way that our temperaments too did not match."
"Add to this that his divorce is still a long way off. So that didn't help either. All said and done, it was just not adding up. Let's say, we were not meant for each other."