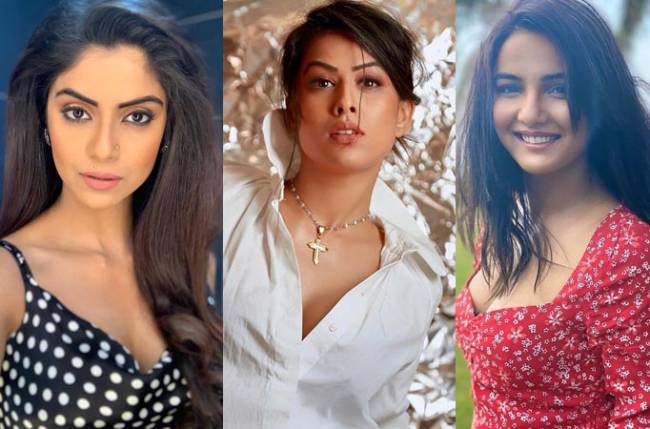 Sayantani Ghosh was seen simultaneously in Sanjivani 2 and Naagin 4. While in one she was playing the role of Dr. Anjali, in the fantasy, she played the role of a shape-shifting snake woman Manyata. Sanjivani 2 went off-air in March and her role in Naagin 4 also wrapped up soon. However, Sayantani shared a great bond with her co-stars in both the shows.
The actress said, 'I shot maximum scenes with Jasmin (Nayantara) and then Nia (Brinda). By the time I got to work with Anita, my role kind of wrapped up. Anita and I have known each other. We have been in the industry together. She is a sweetheart. With some people you might not be in touch on a regular basis but when you connect, you pick it up from where you have left.'
'Nia and Jasmin, I got to work with them for the first time because of Naagin 4. They are names themselves and have a huge fan following. They have been so kind towards me. Once I posed a dance video on social media and Nia wrote some encouraging words for me. Jasmin and I also share an amazing bond. They are quite established and they don't act like they know it all', she added.
She further said, 'I began the journey with Jasmin and ended with Nia. At times, you don't need much time to form a bond. It's just instant. It was a mutual admiration club and also a lot of respect for each other. There is so much to learn from Jasmin. She is a bindaas girl and likes to live in the moment, be happy and not think a lot. I would tell her to teach me how to be such bindaas as I am an over-thinker.'