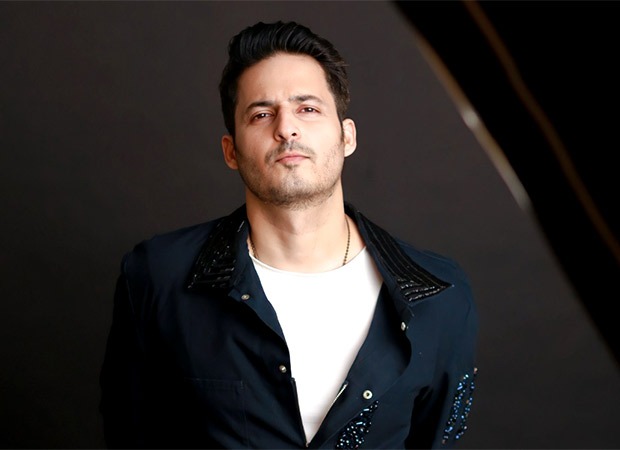 Entering Bhagyalakshmi at a very crucial stage was Mohit Malhotra, who is currently essaying the role of Lakshmi's fiancé in the prime time Zee TV show. The actor plays the role of a businessman named Vikrant, who can't stop gushing about her values and principles. While he is all set to marry Lakshmi, Rohit Suchanti aka Rishi Oberoi, Lakshmi's former husband will be tying the knot with Malishka Bedi aka Maera Mishra. Opening up about his acting techniques, Mohit opened up about playing unique characters on screen.
Talking about his acting process, Mohit said, "I always go to the backstory of where I started portraying a character. I try to figure out what his upbringing would have been, what his childhood would have been. What made him become what he is right now? What kind of clothes he must be wearing, so that some of that imagination also comes in. And sometimes the makers give me references from the movies or the content that I've already watched. Sometimes, I make notes on it."
He continued, "If I'm given a script, I start making notes on everything that my character is saying and I try to figure out why he says certain things, what does he mean? And then, on another sheet of paper, I write about my character, what his upbringing would have been like, what led him to do what he's doing, what is the motivation behind what he's doing, is it something that happened in his childhood? So, I try to create those notes. When I write ideas start coming to me. and lots of things."
He added, "I think the most important thing is to be consistent in life. As long as you are honing your craft every single day, you're learning. Learning even one new thing every single day about your craft is amazing. It's the best thing you could do. I think for me, my focus is to just grow as an actor unless I've left it to faith."
Talking about his ongoing show Bhagyalakshmi, while he seemed like a guy who is too good to be true, Vikrant is yet to reveal his true shades as he gets ready to sit on the mandap with Lakshmi. On the other hand, fans are upset with Vikrant for being a thorn in the way of the romance between Lakshmi and Rishi, aka RishMi.