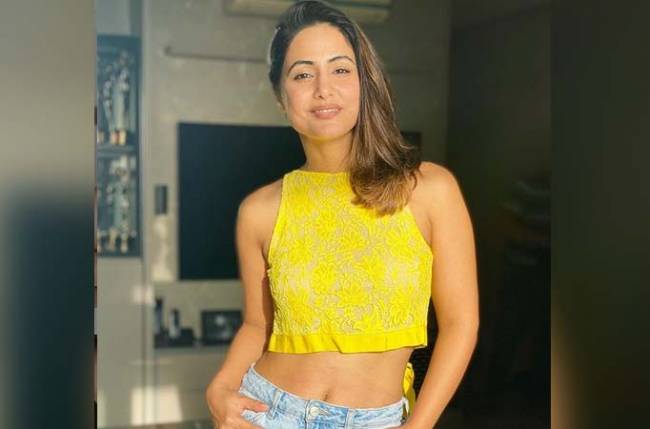 Hina Khan has proven that she is not just an actor but a star!
Her fandom is too good to be true. Hina has proved her mettle as she attained success by making the right career choices. She has not only worked on television but also digital and films. Recently, she also got 1 crore views for a video she posted on her social media handle. Clearly she has a lot of followers. Be it the lockdown, Ramzan or rain, nothing has changed for the fitness enthusiast as she kept working out regularly. Along with that, she has a good skin and she makes sure to take care of herself and pamper herself to the fullest.
Now she recently shared a skincare routine which might inspire you to follow for a flawless skin and glow.
Take a look: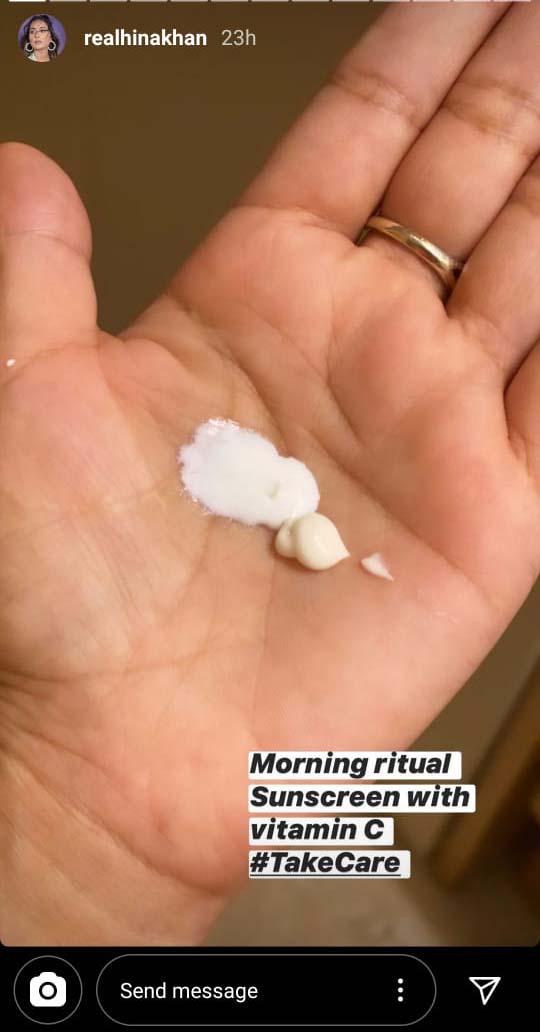 Show your love for Hina in the comments below!