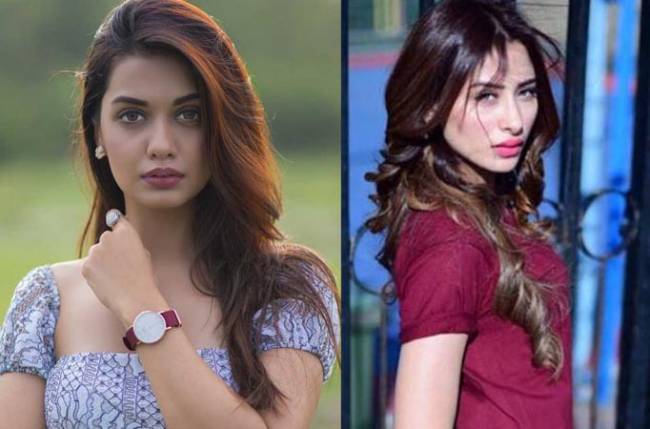 Bigg Boss 13 contestant Mahira Sharma is in trouble. Recently, she had posted a picture of an award she received. She put up a picture of Dada Saheb Phalke Award with her name, mentioning that she received the honour for being the most fashionable celebrity of Bigg Boss 13. However, it is being reported that she forged her name on the award.
The controversy began with DPIFF posting a statement on social media claiming that no such award has been given to the actress. She has been asked to issue a public apology as per the statement, otherwise, legal action will be taken. While Mahira is yet to comment on this, we have Ragini MMS Returns star Divya Agarwal slamming the lady. Calling her move a disgrace, Divya tweeted, 'Forgery with life is not so cool.. cheating the Dadasaheb Phalke award is a disgrace.. #MahiraSharma.'
On social media, Mahira is receiving a lot of backlash because of this, but there are some who are questioning the authenticity of the statement issued by DPIFF. A user wrote, 'The Certificate Doesn't Seems To be Fake! N No one can create certificate on her own.. Where official sign is available. The Letter seems to be so fake! As there is no sign or stamp. So Haters beware. If this is ur publicity stunt as she will take action now.'
What is your take?