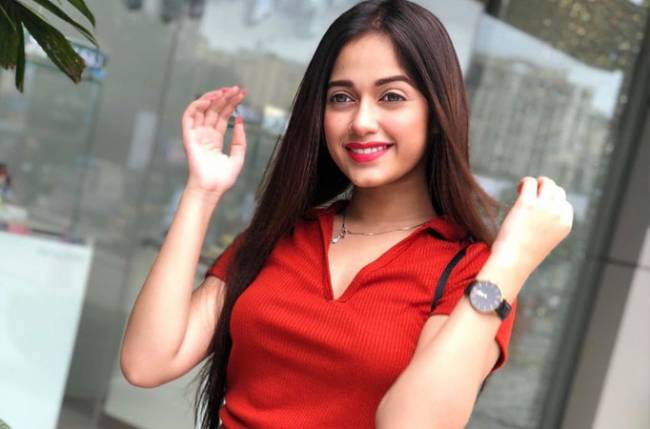 Jannat Zubair is one of the most popular television actresses. She has a huge fan following. She has been ruling the television industry ever since she was a kid. She has witnessed a huge growth in her popularity after making it to TikTok. But did you know that Jannat never made a lot of friends during her school life? Yes! In an interview, the actress revealed how she was not very regular at school and had never been to college.
Jannat revealed that she shares a strong bond with her parents and that they are her best friends. She said, "I don't have many friends because I never attended school regularly, so I did not have genuine friends or school buddies. I am a private student. I have never been to college, so whatever friends I have are from the industry, the ones I worked with. And they are also mostly busy. So I have never really created that bond, so that's why my parents always made sure to be my BFFs. They have always told me that I can share whatever I want with them."
During the same interview, Jannat's mother revealed it was her father's dream to see Jannat becoming an actress and despite all the restrictions, she made it big. Today, the duo is proud of their daughter.
Upon being asked about her reaction to Jannat's confession of entering the showbiz, her mother said, "This dream is more of Jannat's father than me. I did not have knowledge about this. We are Muslims; there are a few restrictions from the family. Jannat's maternal family said a few things but it's okay."