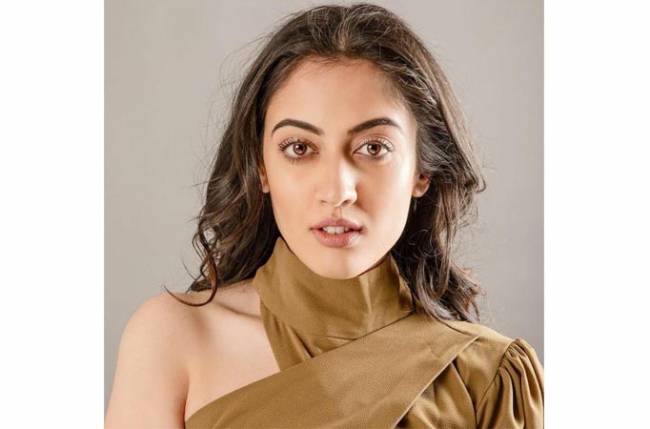 Actress Aditi Sharma who is best known for shows like Yeh Jaadu Hai Jinn Ka and Kaleerein recently gave everyone a sweet shock, with the portrayal of Kajal in her recently released web-series 'Crashh' in which she nailed the role of Kajal with utmost perfection. The actress who is known for majorly playing bubbly roles on-screen proved that her versatility knows no bounds.
The actress says "I'm trying to take up more roles that challenge the actor in me! Kajal, for instance, was very challenging for me to play (Aditi's role in her web series, Crashh). Kajal's character had a lot of internal conflicts going on. So, to be able to align my character with the character, I had to cut the wound deep inside me! It was challenging, but then again, I love to take up challenges. So, yes, I'd love to take up more challenging roles. I'm craving to play for some interesting roles to play"
On the professional front, after staring in some super successful shows like Kaleerein, Yeh Jaadu Hai Jinn Ka and Crashh all the fans of Aditi are now looking forward to see her doing something unconventional on screen.