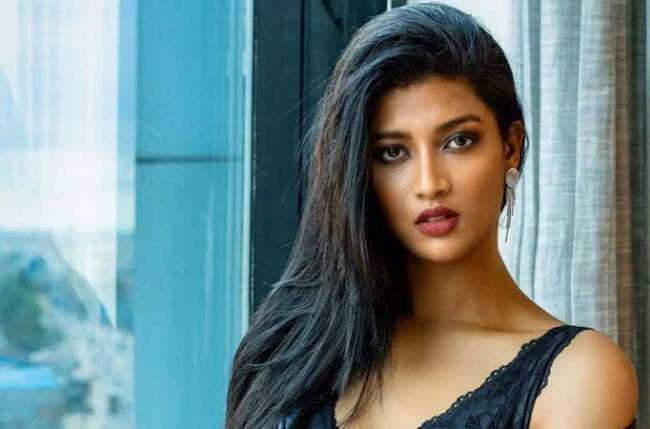 According to the media reports, a 22-year-old Kannada television actress named Mebiena Michael has passed away in a car accident.
Report has it that the actress was heading to her hometown Madikeri when the accident happened.
Mebiena Michael became popular after emerging as the winner of the television reality show Pyate Hudgir Halli Life Season 4 which was about a bunch of city girls, who attempted to adapt to village life by giving up their lavish lifestyle. The contestants were given several interesting tasks to perform which Mebiena Michael had aced.
May Mebiena's soul rest in peace!