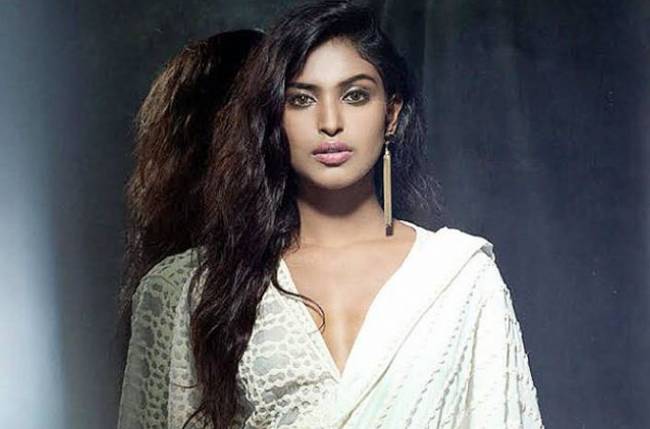 People around the nation are trying on various social media challenges to pass their time during this lockdown and seem like the Guess the Gibberish challenge has been trending even amongst TV stars.
Many celebs have been trying on this Gibberish challenge and among the many others Star Bharat' Kartik Purnima fame Poulomi Das, recently tried the challenge and nailed it almost every time she gave a go at it.
The challenge is all about correcting the incorrect sentence in a space of nine seconds. Poulomi Das treated fans with a glimpse of it as she shared on her Instagram stories. The talented actress nearly got every answer right.
It is certainly seen that Poulomi is keeping herself busy and enjoying her days at home, this lockdown.