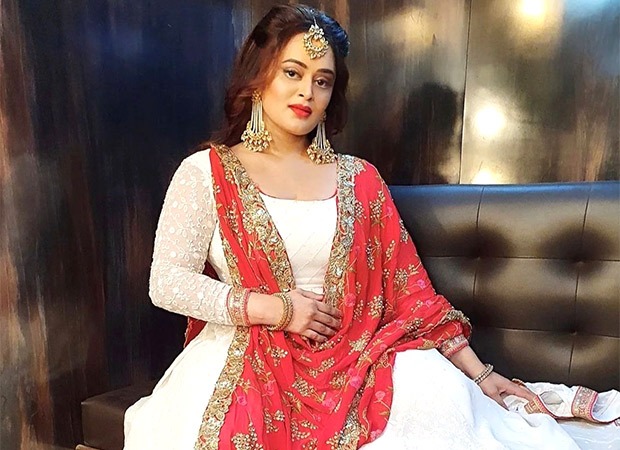 From the moment Bigg Boss OTT season 2 has been announced, the audience has gone gaga over it, and their excitement has reached the next level. As the dates of it get closer, the viewers are eagerly wanting to know about the list of contestants who are going to be part of this season. While there are some names that have been doing the rounds, let us tell you about a name that has been confirmed and it is that of Bhagya Lakshmi fame, Bebika Dhurve.
Bebika Dhurve, who has successfully made her way to people's hearts as the constant supporter of Lakshmi in the show Bhagya Lakshmi, has now decided to have a change of scene. Now, sources close to the actress has asserted that she will be a part of the upcoming reality show, Bigg Boss OTT, whose Season 2 is on its way.
A source close to the actress said, "Bebika has won hearts across the nation with her nuanced acting skills. The diva is now all set to swoon them once again as she's going to take her first step in reality shows, and guess what? She's kick-starting her reality show career with Bigg Boss OTT." The source added, "This move will surely lift her as an individual and will also help her grow her fan base even greater. And with this news of her getting locked as the contestant, her fans are rooting immensely for her to see the show soon."
For the unversed, Bebika Dhurve started her career as a model and has evenmade it to the Miss India 2020's top 15 stages.
As for the rest of the contestants of the show, the other names associated with the reality show includes Awez Darbar, Zaid Darbar, Anjali Arora, Jiya Shankar, Mahesh Poojary, Sima Thaparia, Avinash Sachdeva, among others.