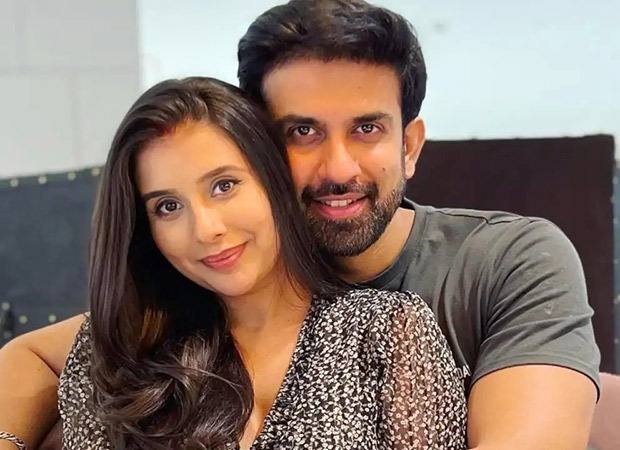 Rajeev Sen and Charu Asopa, the once-married couple who have been making headlines for their troubled relationship, have officially divorced now. The couple had been facing difficulties in their marriage right from the start, but they made efforts to work through their issues. Unfortunately, their attempts to salvage their relationship were unsuccessful, leading them to consider the option of divorce. After months of speculation, Rajeev Sen and Charu Asopa, who tied the knot in 2019, had their final divorce hearing on June 8, 2023.
For the unversed, in an effort to address the situation, Rajeev Sen took to his YouTube channel and shared a vlog discussing the final hearing of their divorce. He expressed his belief that whatever the outcome may be, it will ultimately be for the best.
In his previous blog, he said, "8th of June is the second and final hearing of divorce in the family court. A lot of my friends, fans and well-wishers wanted to know what is happening and what is the update. I just want to say that life is beautiful and it's what you make of it. People have individual lifestyles and thinking. Some show, others don't. I think whatever happens, happens for the best."
Rajeev also shared a heartfelt post on his Instagram story on June 8, hinting at their separation. The note read, "There are no goodbyes. Just two people who just couldn't hold on to each other. Love will stay. We will always remain mom and dad to our daughter." On the other hand, a report by ETimes, Rajeev has confirmed their divorce. However, he did not speak anything else about their separation.
he former couple, Rajeev and Charu, got married in 2019 and they are blessed with a baby girl, Ziana.