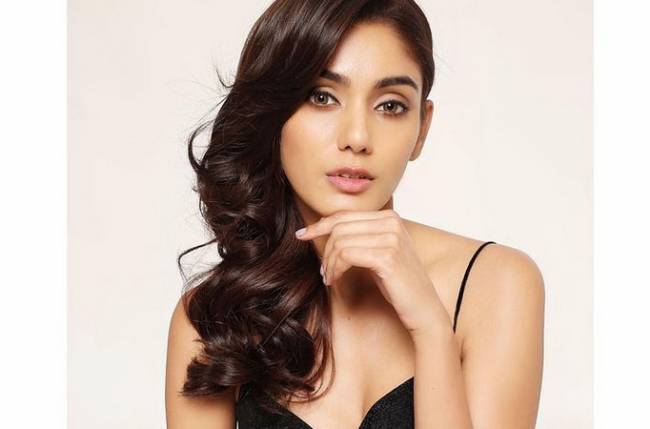 Fear Factor: Khatron Ke Khiladi is gearing up for season 11. The team is currently in Cape Town, South Africa. Television actress Sana Makbul is also a part of the stunt-based reality show and hence will be missing out on Eid celebration with the family this year.
However, Sana who is extremely fond of the festival and the food she eats on that day has decided to celebrate it there and has requested the production house to arrange Biryani and sweet for her. Sana Makbul told that, "I think this is the first time ever that I am not home to celebrate Eid with my family. I am in South Africa for Khatron Ke Khiladi 11 and for the first time I would be celebrating the festival at my work space. I may be far away from my family but I am sending my love to them and their best wishes are with me for the work I have come here."
The actress further told the entertainment portal, "My plan of celebrating here is having good food like Biryani and Kheer. I have specifically told the production that I really want to celebrate my Eid, so make sure I get this and I think they will eventually make it for me. Also, I am looking forward to celebrate this with the contestants and Rohit Sir of course along with the crew here."
Are you excited to see Sana Makbul in Factor: Khatron Ke Khiladi 11? Hit the comment section.
Keep reading this space for more updates.