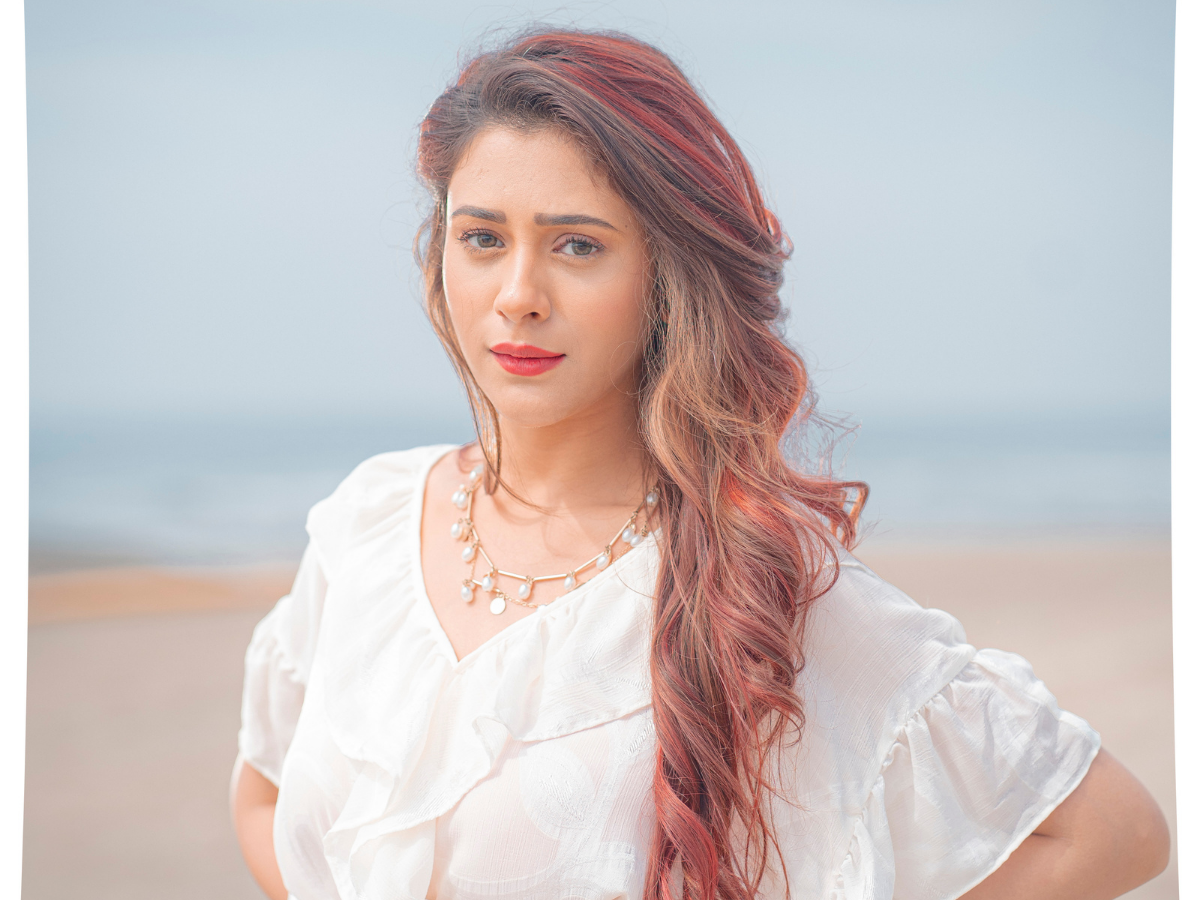 Hiba is one of the most loved and successful actresses of television, and in a small span, she has made a name in the television industry.
She is best known for her role as Amaya Mathur in Tere Sheher Mein and is ruling the television screen with her performance as (CP) Sharma in Jijaji Chhat Parr Koii Hai Season 2.
We got in touch with the actress and asked her the challenges she faces while playing a double role and doing a comedy sitcom, to which the actress said that it very challenging and difficult as playing a ghost is not easy and you need to look a bit scary.
She further said that the look is also very important though they didn't make her character look like a normal ghost and the makeup is done well.
Hiba also credits her directors and co-stars for helping her out and guiding her at every step.
Playing a double role in the serial, she has learned a lot as an actor and is grateful to be playing this part.
We also asked her if she is open in doing any reality show, to which the actress said that she is a little afraid to do Khatron Ke Khiladi as she is afraid of creatures. On Bigg Boss, she said that she has to be a bit mature for the show.
Hiba said that in the near future, she would love to do a reality show and is open to the offer.
For more news and update from the world of television, OTT, and Bollywood stay tuned.