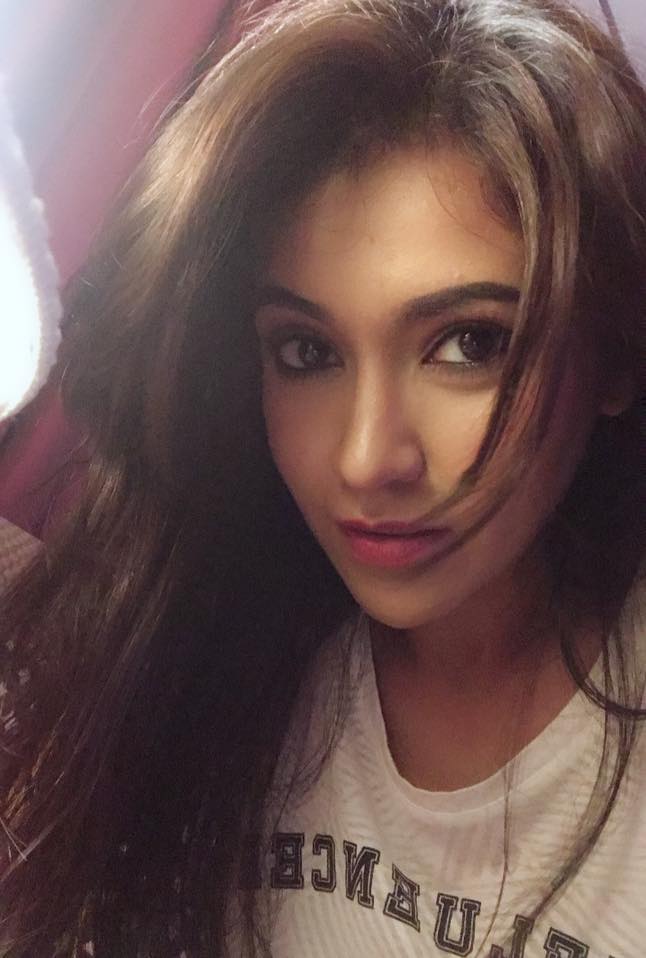 Parakh Madan is an integral part of Qurbaan Hua on Zee TV. The show is high on drama and contributing more to the storyline is Parakh as the antagonist.
Playing the character of the camp in the show, Parakh takes the drama a notch higher as she creates a tense atmosphere and single handedly takes up the energy level of the show as she separates the lovers Neel and Chahat. Apart from acting, Parakh is goodlooking and charms us with her grace not only on the small screens but also on her Instagram handle.
Today, in an exclusive conversation, let us take a look at what she has to say about being a part of Qurbaan Hua among other things. Take a look…
I wanted to know your experience shooting with Qurbaan Hua?
It's been a very pleasant experience from day one, actually and we've seen as you know two pandemics and lockdowns and we've been through a lot but we've been through it together and it's been quite a journey.
How is the character different from what you've done in the past?
I've never played such an evil character before. She is evil on another level and that's the only difference between other negatives that I've played in the past.
Your look is also very different, you have side maang teeka and an authentic Muslim look, what do you like most about your look?
I like how it is styled from the beginning and there has been a alot of variations in this character's look also because when we started they were rich and then they lost all the money and then she had to change different avatars to come in the house and not herself but somebody else, she is come in as Sunita, as a joker and a lot of these things and had a lot of and how they've styled her is I am in love with it from day one.
You are seen in logger heads with Neel played by Rajeev Singh so how is your bond with him in real life?
In real life he is my buddy, we are very close and we share a great bond off screen but then of course on screen we have to be rivals.
Talking about personal life, what are your interests? How do you spend time alone?
I have been a classical dancer since the age of 6 , I am a student of Birju Maharaj so that is the first thing I go to when I have time and I love music , I love to write , so these are few handful things that keeps me busy when I have free time.
Well said Parakh!