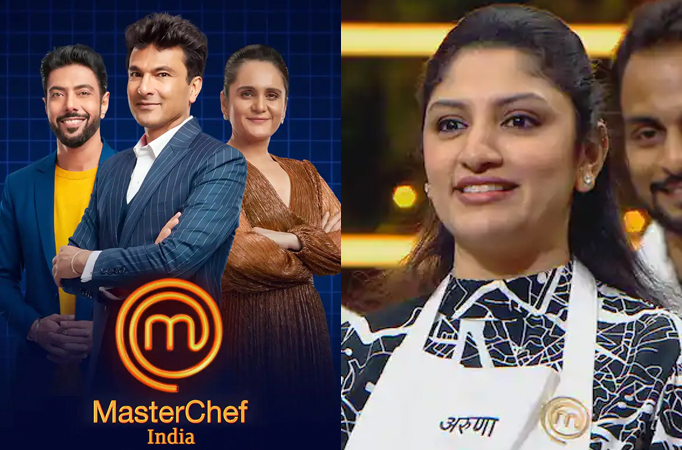 MUMBAI: MasterChef India is one of the most loved and entertaining cooking shows on television. The show is back with its seventh season and is leaving no stone unturned to make it a great success. The show has many versions worldwide, including an Australian version, a UK version, and an Asian version.
The seventh season of MasterChef India is judged by renowned chefs Vikas Khanna, Ranveer Brar, and Garima Arora.
Earlier, we informed about how the top 9 home cooks will get a chance to work with Sous Chefs Shivesh Bhatia, Aanal Kotak, Depinder Chibber, Sanjana Patel, Marina Balakrishnan, Ashish Bhasin, and Chinu aka Shilarna Vaze.
While the show has been receiving a lot of buzz, not all of it is positive, the judges have called biased to contestant Arjuna Vijay many times after the recent episodes aired.
The viewers have shown their disappointment towards Aruna being saved and saying that other contestants are not given equal opportunities as her.
The Twitterverse went into a frenzy over the recent episodes and the bashing of Aruna continues. Check out some of the reactions here:
While the bashing continues, the season seems to be going strong and people are tuning in to watch the show. The show is soon to enter the finale phase and people are waiting to see who makes the cut.
Do you think that the Twitter bashing is justified? Tell us your thoughts in the comments below!