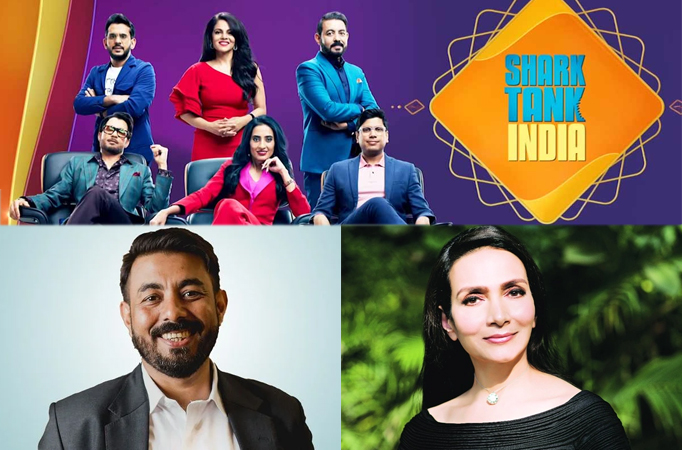 MUMBAI: One of the most unusual success stories in Indian television has been Shark Tank India. Shark Tank India is a business reality television program that is shown on Sony Entertainment Television in India. The program is an Indian franchise from the United States. It depicts business owners giving pitches to a group of sharks or investors, who determine whether to fund their enterprise.
The first season was a huge hit and now the second season has begun. The show is being followed religiously by the ardent fans not just for the interesting business concepts that are showcased on every episode but also because of the charismatic judges on the show aka sharks.
As per the promo on Sony TV, the sharks will listen to pitches from three companies; UnStop, tea company Blue Tea and streetwear brand Gavin Paris.
Founder of the talent acquisition company UnStop says that after graduation many students find it hard to get placements thus his company comes to the rescue and he has lakhs of students registered with him who are getting a chance to find their dream jobs. Meanwhile the Blue Tea founders stun the sharks where they say that they are global leaders.
Founders of Gavin Paris talk about how most of the marketing is done internally where one of the two men owns 100% of the company and they hire employees who work on commission basis. The sharks call that unfair. While Anupam Mittal makes an offer of Rs 1 Crore with 2% equity, Amit Jain shocks everyone by offering 5 crores for 10% equity. Vineeta Jain says that it is the biggest offer in the history of Shark Tank India.