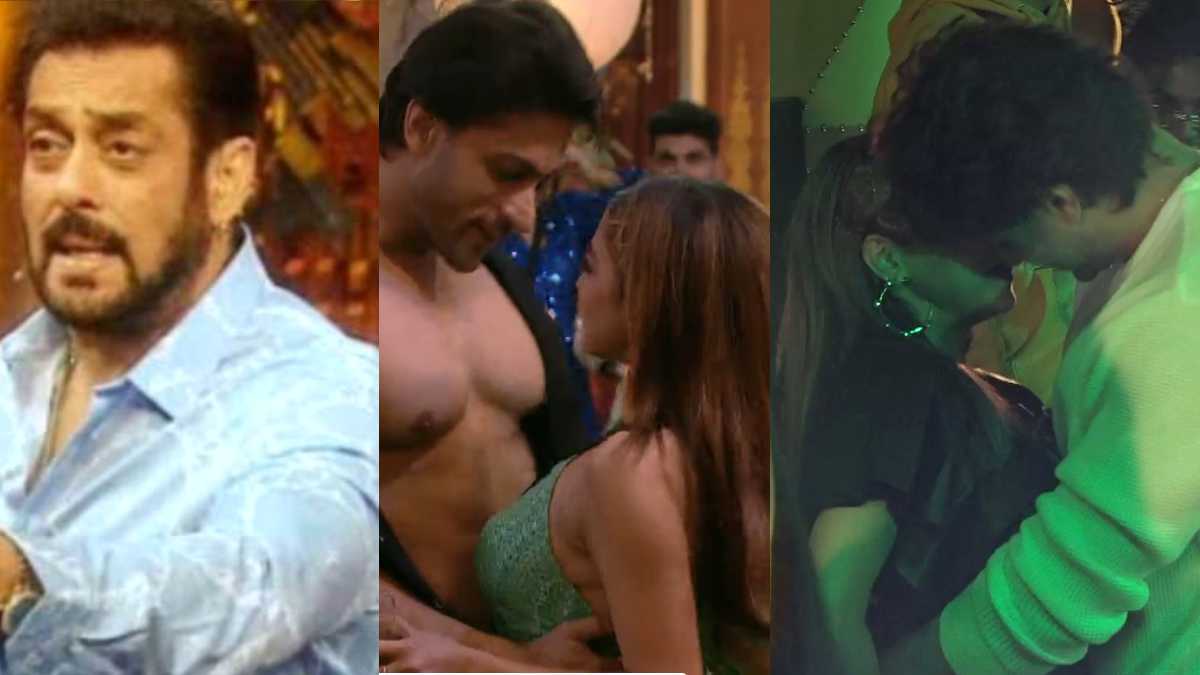 MUMBAI : :During the 'Shukarvaar Ka Vaar' episode, Salman Khan will lash out at Tina and Shalin for faking it on the show.
He will ask everyone who is Tina using on the show to get ahead, to which Archana says that she is faking her love story with Shalin so that she can get ahead in the game.
In response, Tina tells them that Shalin and her cannot fall in love because it's not possible. Even during the foam task, she had put foam on Shalin, saying that he keeps changing his stance in the game.
Owing to this, Salman accused Tina of using Shalin in the game to go ahead.
He told her that she doesn't have consistency in her game, because whenever she is weak, she goes to Shalin, and when she is back in form, she treats him like dirt.
Her feelings change as per her convenience, and this is something that Shalin needs to see.
Salman also tells Tina and Shalin that at one point they will be having a huge fight, and then seconds later, they are dancing and sticking to each other as if there is no one else around to dance with.
Shalin tells Salman not to tell her these things, and not to be hard on her and call their relationship fake, and also tells her that it won't last.
Well, in the end Salman loses his cool on Shalin, and tells him that he is trying to be smart and get brownie points. He keeps trying to behave very innocently and helplessly.
What do you think of Shalin and Tina's relationship?
 
Do let us know in the comments below.