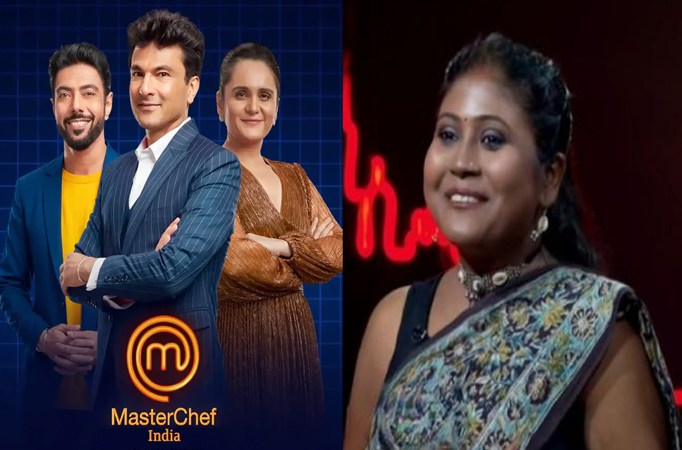 MUMBAI :MasterChef India is the number one cooking reality show in India, and the audience loves watching the show as various people from around the country come on the show and showcase their cooking talent.
This time, the show has been airing on a new channel – Sony Television. It's only been one week since the show has begun, and it's doing extremely well.
The show is being judged by Vikas Khanna, Ranveer Brar, and Garima Arora.
The show finally got its top 10 contestants who would compete with each other and cook tasty dishes in the tough challenges presented to them. The judges will taste their food, and whoever cooks the best will remain in the show, while the rest will get eliminated.
We have seen how the contestants are facing various challenges in each round and are impressing the judges with their cooking skills; while some are saved, some of the contestants are in the danger zone.
In the previous episode, we did see how the contestants played for the immunity challenge round and how Priyanka won the task and now she would have to fight for the immunity pin.
In the upcoming episode, Priyanaka's challenge will be that she would have to face a renowned chef and both would have to make a similar dish and if she hits a certain point that she needs to earn, she would win the immunity pin.