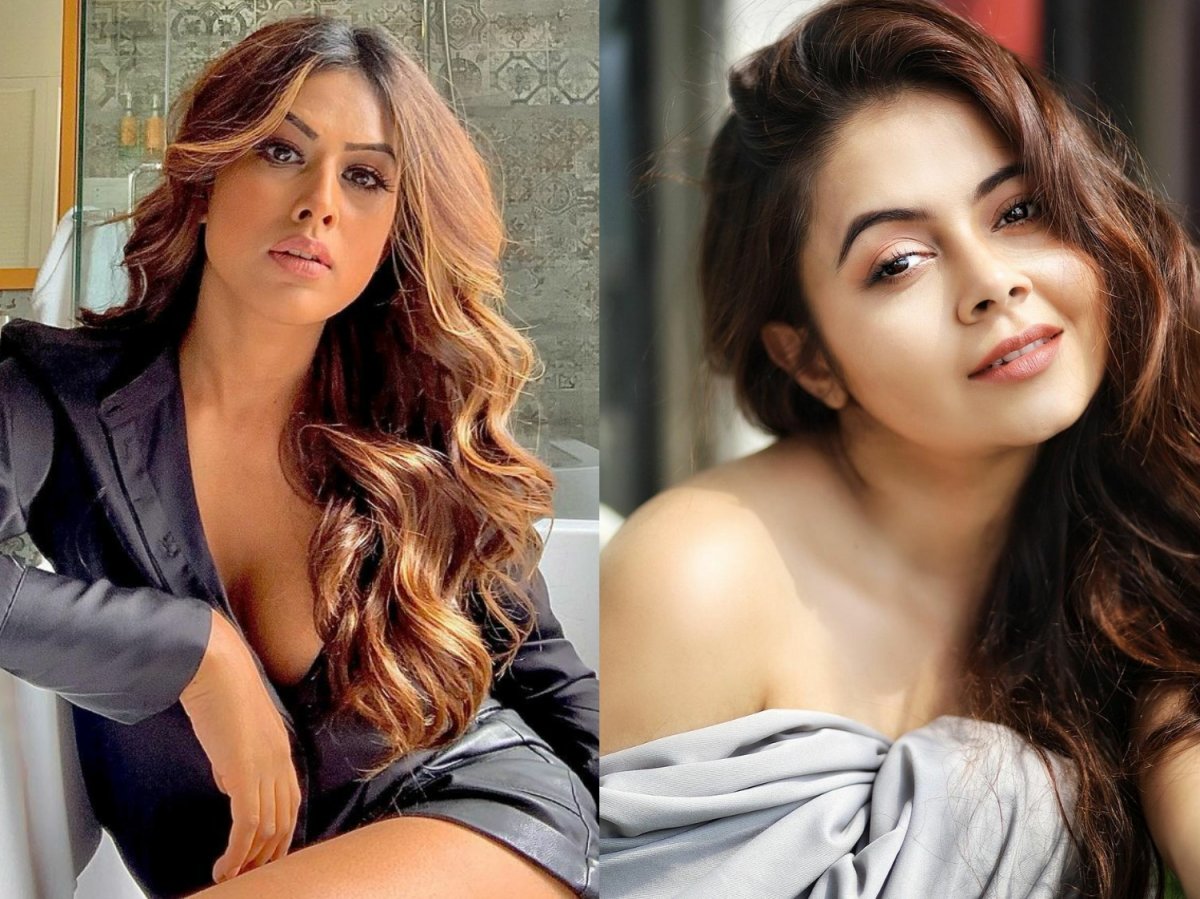 Devoleena and Sharma faced a counter heated up an encounter against each other. They were on a social media platform war, where Twitter was the main area, which saw various posts related to the Puri rape case. The two actresses through their Twitter handles ( @theniasharma), ( @devoleena_23) expressed their point of views on the Puris case and were seen arguing. Nia had mocked Devoleena. This was after she slammed the industry for talking inappropriately about the 'victim' in the Pearl V Puri case instead of taking the right steps to defend him.
After a displeasing fight in front of the audience through social media Nia apologised to Devoleena publicly. The apology writeup was put on Nias Instagram handle ( Niasharma90 ) for Devoleena. The note description says – "My mom, brother and Ravi very lovingly told me I wasn't right and considering 3 close ones can't be wrong.. so here I go. Hey, @devoleena I may have crossed the line in being personal.. I'm sorry. It was impulsive. Hope you'll forget it."
In the further reaction by Devoleena (@devoleenafandom) on social media Instagram, by accepting the apology and reverting on Nia's note Back, she mentions a reply saying – "Hey @niasharma90 that is ok. Forgive me too if i have hurt you anyway though that wasn't my intention at all. Convey my regards to your mom, brother and Ravi. Stay safe & take care."
Just a throwback to their past tweets –
Nias previous tweet – " Didi ko koi bata do dharna and candle march Nahi Kar sakte pandemic hai Abhi Bhi. Also, Didi needs to practice her dance before she makes those pathetic dance reels thinking she's nailing them."
Previous Devoleenas tweet – "Please Choti ko koi bato do sirf fashion skills dikhane se koi insaan nahi banta hai. Acchi soch aur acche dil ki zarurat hoti hai jiski kami dikh rahi hai. And whether i nailed my reels or no let my fans decide. Yahan pe bhi judge ban gayee. Rather focus on your photoshoots."
She also adds the note up by writing – "And waise all my tweets were for those who are abusing,trolling & cursing ,naming the 7 yrs old girl a gold digger.Mirchi choti ko kyun lagi?Or May be she is one of them who reacts reading articles without checking the truth & facts."
For more news and updates from the world of television, OTT, and Bollywood, stay tuned.