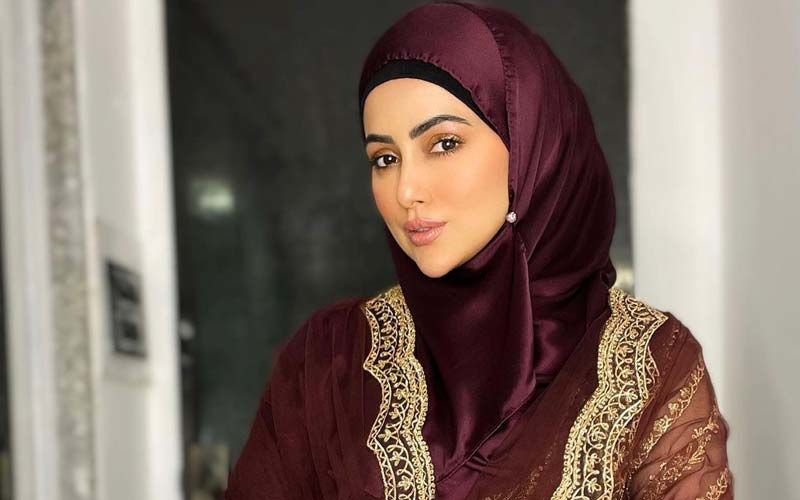 Sana Khan took everyone by surprise when she decided to quit her flourishing career forever.
The actress shared that she now wants to serve humanity and follow the orders of her Creator.
Addressing her followers, the actor stated that she was at a crucial juncture in her life. She said that for the last few days, she had been pondering over the real purpose of her existence.
Sana felt that it was better to follow the command of the creator than making wealth and fame her only goal.
Well, Sana then got married to Surat-based businessman Maulana Anas Saiyad on November 20 the last year in an intimate ceremony.
The actress has been enjoying her marital bliss and also sharing happy pictures with her husband Anas.
And now, there's a sad piece of news for all the diehard fans of Sana Khan.
The former actress' mother has been admitted to the hospital for emergency surgery.
She revealed that her mother is not keeping well and she is going for minor surgery.
She further shared that her mother's sugar level is quite high which is a bit scary.
She appealed to her fans to pray for her mother's speedy recovery.
A few days back, Sana's husband Anas was also not keeping well and the actress had shared this news with her fans.
She had asked her fans to pray for her husband's speedy recovery.
Well, we hope that Sana's mother's surgery to be successful and she recovers soon from it.
Sana Khan has appeared in shows like Bigg Boss and Khatron Ke Khiladi. She has also been a part of several movies and TV commercials.
Stay tuned for all the latest updates.