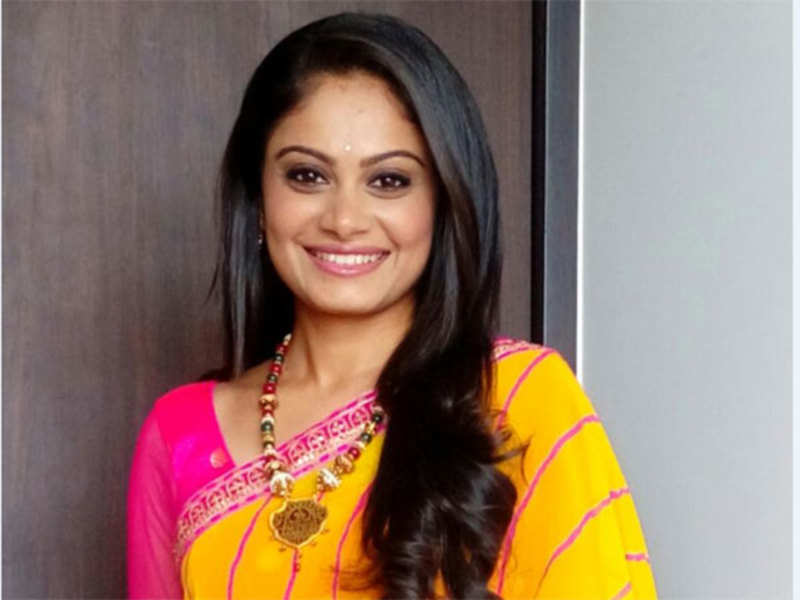 Toral Rasputra is currently seen in Colors' show Molkki. The actress plays the role of Sakshi on the show.
We all know that Toral made an entry in the show a few months ago. The actress' entry brought a major twist in the show.
She was earlier shown to be dead in Molkki, but her sudden entry took everyone by surprise.
Virender chose to remain single for several years after Sakshi left him, but finally, he went on to have Purvi as his Molkki and eventually fell in love with her.
And now, the time has come for Sakshi's character to end, and fans are definitely going to miss Toral on the show.
We got in touch with Toral, who spoke about her exit from the show.
Toral said, "My temporary exit has happened from the show. I have finished shooting for it right now. But it's an open exit."
She added, "I shot for the show for three months, and I enjoyed playing Sakshi. My character had so many layers."
Well, Sakshi's exit will also bring a lot of changes in the story. However, viewers can expect Sakshi's character re-entering the show.
Toral was seen as Virender's wife. The role is played by Amar Upadhyay. The show also stars Priyal Mahajan.
Stay tuned for all the latest updates.