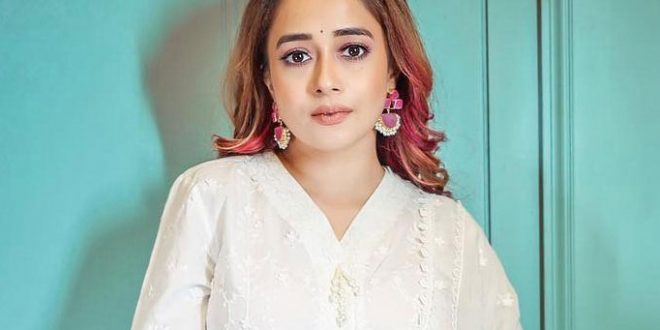 MUMBAI: Television actress Tina Datta is currently seen on the show 'Hum Rahe Na Rahe Hum' and spoke about how the audience today is open to new genres when it comes to the content on small screen.
Tina became a household name after starring in the show 'Uttaran' which revolved around the concept of class divide as Tina's character was a daughter of a maid and her best friend was the daughter of businessman employer of her mother.
Talking about whether the audience is looking for new genres on the small screen after shows on social messages and 'saas-bahu' dramas took the spotlight, Tina told IANS: "I think people are looking for new genres because how much can you watch the same thing on television? We all move on with time and adapt to new things and people like watching new things."
"So, this story ('Hum Rahe Na Rahe Hum') is very refreshing, it is a very new age story in today's world. Yeah, change is the only thing that is constant and the audience also looks forward to such a refreshing vibe to see that element on screen."
'Hum Rahe Na Rahe Hum' airs on Sony Entertainment Television.